Topsoil
The real foundation to any landscape project begins with good ground work. Use Champagne & Marx's organically blended and screened topsoil as your foundation. A well blended topsoil is essential to a healthy garden with happily thriving plants. Master Gardners and professional landscapers recommend mixing the soil with organic matter to significantly improve its nutrients.
Order enough organically blended sceened topsoil to cover planting areas 3 to 6 inches deep. Estimate the amount needed by using our material cacluator.
Major credit cards accepted, and next day delivery is available. Call today to place your order!
Organically blended and screened topsoil available for pick-up or delivery from mid-April to mid-November
---
Sand and other aggregate products
Class II fill Sand
All types of Stone including landscape stone
Crushed Concrete
Crushed Asphalt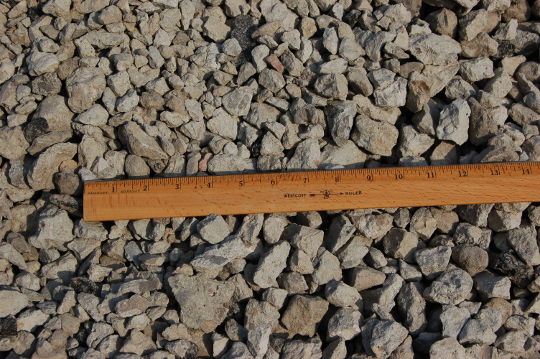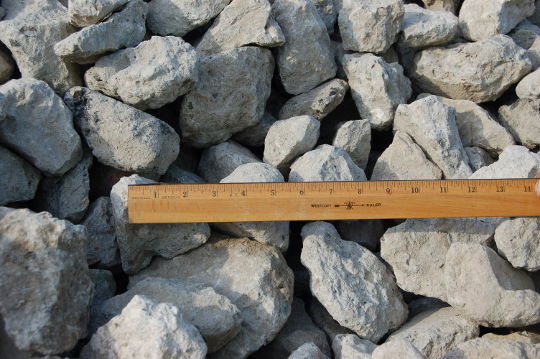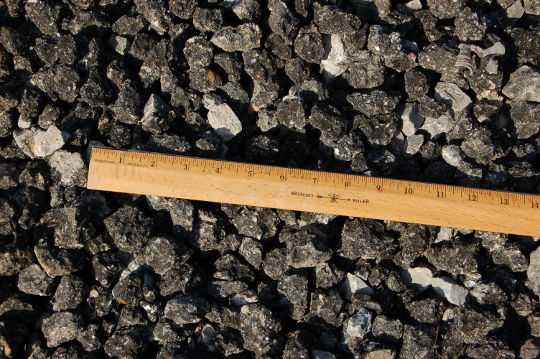 1 1/2" & Down Crushed Asphalt